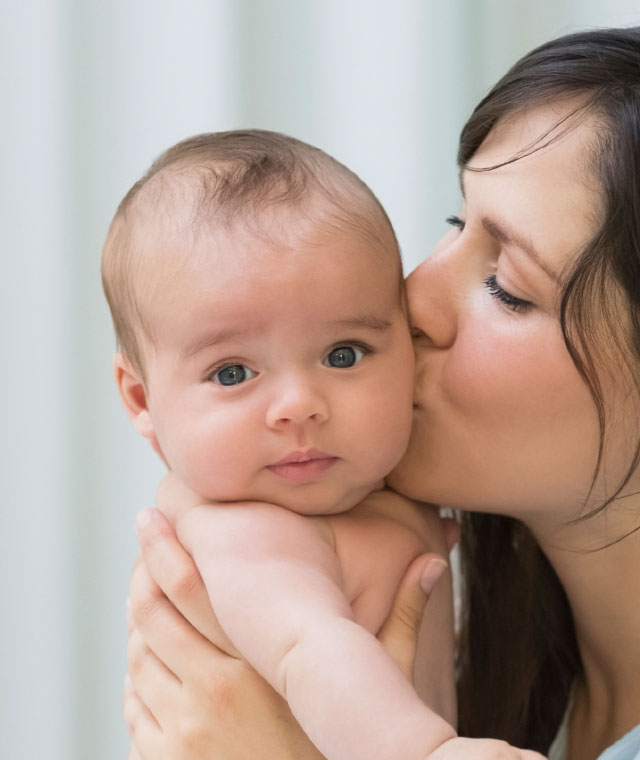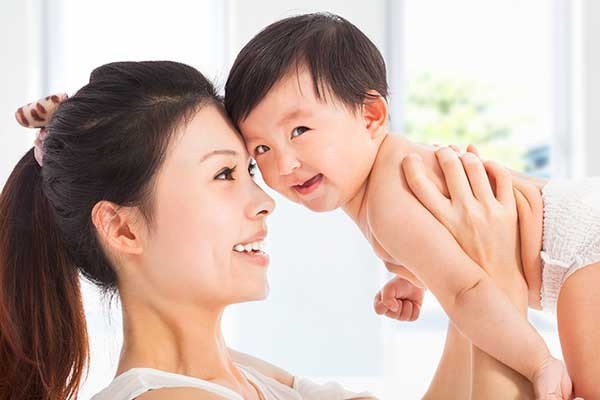 Midwifery
Midwives help care for women and their families as they navigate pregnancy, birth and beyond. At Sunnybank Centre for Women you will also see a Midwife through your pregnancy to educate, advise and support you on your journey. After the delivery of your baby, we will also offer postnatal support in terms of feeding, baby cares and your own recovery. We believe in a holistic approach to having a baby, with the ultimate goal of a happy and safe birthing experience.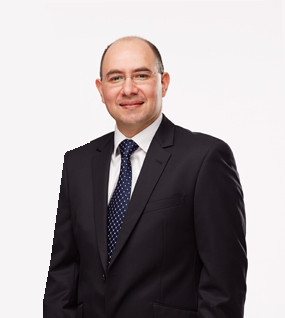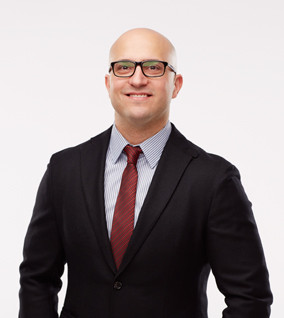 Previous
Next
Articles of interest...
Travel in Pregnancy
Travelling by car in pregnancy is safe at all stages. It is important to always wear a seatbelt with the lap belt going beneath your belly and the shoulder belt between your breasts. During long trips always take breaks and walk to stretch your
What is labour and how to tell when labour starts?
Your due date is at 40 weeks. Labour usually starts after 37 weeks. Labour is the start of contractions that will bring about the delivery of your baby. This process is a pregnant woman rsquo s body preparing itself for the delivery and can be
Diet in Pregnancy
Pregnancy is a time of accelerated growth and development in your offspring. During this time your baby is completely reliant on your body rsquo s nutrients. A healthy diet is a good initial step forward in achieving a healthy pregnancy. Certain
Heartburn in pregnancy
Heartburn or acid reflux is when your stomach acid content goes into the tube connecting your mouth to the stomach this tube is called the oesophagus. Acid reflux is common in pregnancy and can be quite debilitating. Acid reflux can also be
Exercise in Pregnancy
Most doctors would recommend that pregnant women perform about 30 minutes of gentle exercise most days of the week. Gentle exercising includes walking and swimming. Avoid exercise that may cause falls on your belly such as netball or gymnastics.
Polycystic Ovarian Syndrome
Polycystic Ovarian Syndrome is commonly referred to as PCOS. This is a disease that causes infertility and hyperandrogenism. Hyperandrogenism is a manifestation of increased male hormones in a woman causing increased hair growth male pattern
PREGNANCY
Pregnancy is divided by us into 3 trimesters. 1st trimester is typically 0-12 weeks 2nd 13-24 and third 25- 40 weeks. We go by weeks not months in this business. You will probably classify it as early pregnancy or lsquo how exciting to be pregnant
HOW TO PREPARE FOR YOUR BABY
For many women it's overwhelming to think about all the things a baby needs when they are born. If you approach it logically which can be difficult when you are pregnant and excited jot down a little time line of what you think you might need.
Feeding Baby
There are generally 2 ways to feed a baby. Breast or Bottle. Some people do both sometimes successfully sometimes not. It's personal and try not to let other people influence you on how you want to feed your baby. Here rsquo s a little on both: